This month we will be joined by Gareth Quinn, Founder of DIGITAL DNA & Andrew Trimble Co Founder of Kairos Technologhy (ex Ireland rugby player)
Join us for a Q&A with Andrew Trimble learn more about his rugby days, and Gareth Quinn's strange 'Career path' and how & why Andrew & Gareth are now working together.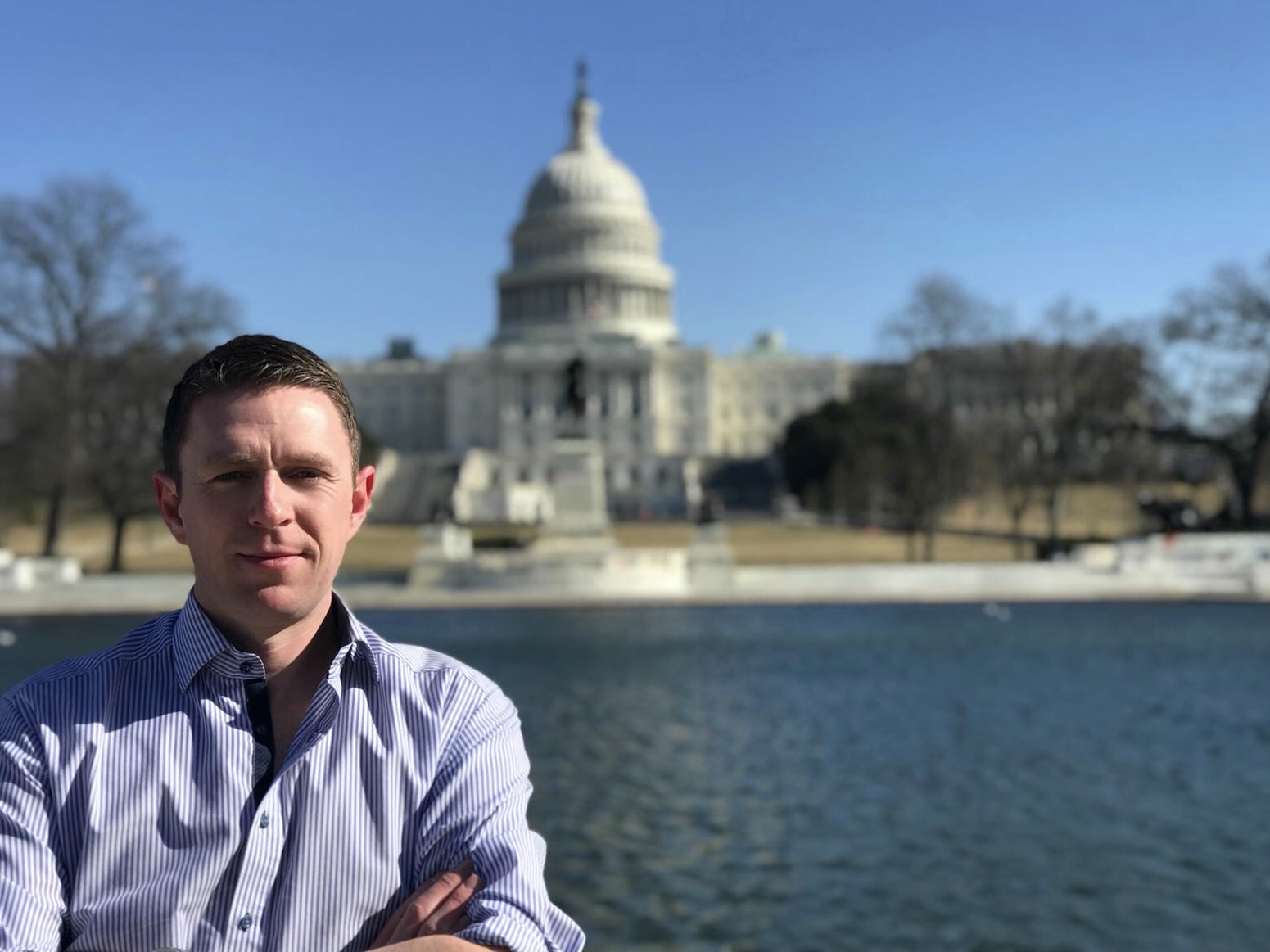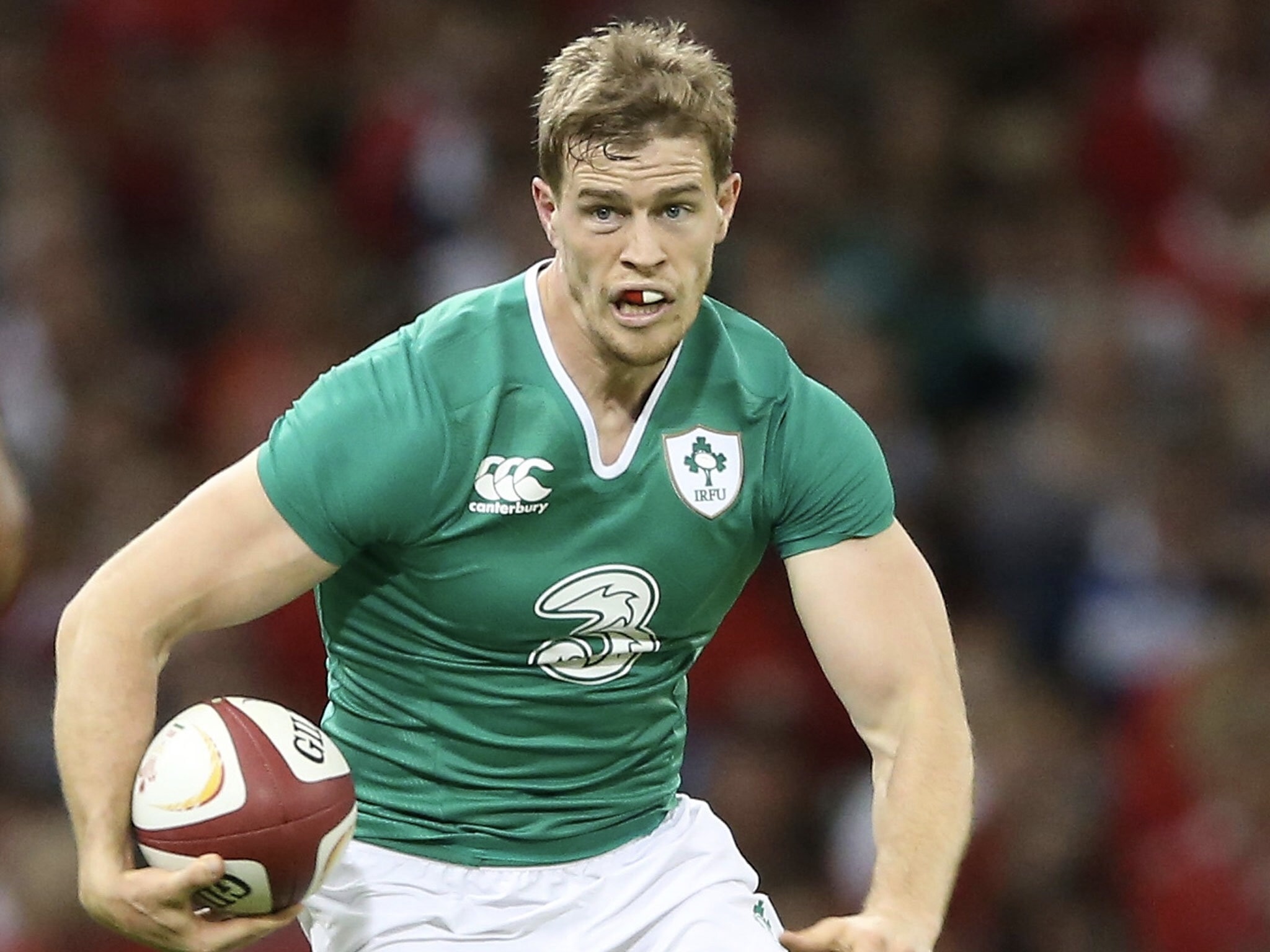 Also use the opportunity to network with other local business professionals. – Learn more about their business, share about yours and grow your network.
Looking forward to seeing you there.